You are the
th visitor here since 7 April 1996 ! Welcome !
PART II : TURKEY


"I am sure that the first idea of a Turkish mosque came to someone who saw two cypress trees, one on either side of a small round hill."
Freya Stark, Letter, 12 Feb 1940, in Dust in the Lion's Paw, 1961
Turkey is a fascinating country ! This is a country ruled by many civilizations and empires - Hittites, Urartians, Assyrians, Greeks, Commagene, Romans, Byzantines and the Ottomans - and their relics dotted the country. Despite a surface area that is only about the size of France and Germany combined, Turkey's unique geographical features has blessed the country with diverse climatic conditions, from alpine coolness to the oven-hotness of the desert. If one visits the Mediterranean city of Antalya in April/May, he/she can swim in the warm seas and then after an hour's journey up the alpine Taurus Mountains, ski. During my two week-stay in this country, I have seen places that reminded me of the snow-capped beauty of the Swiss Alps, the rolling plains of the English Midlands as well as the dry savanna-deserts of the Australian Outback.
Click here to see my route in Turkey in detail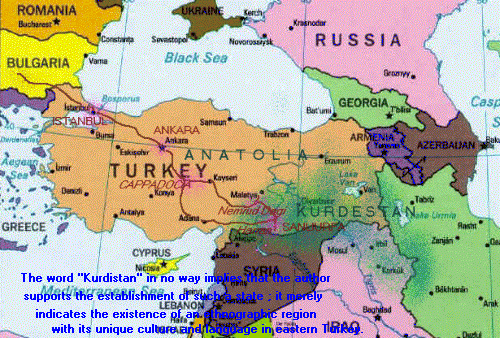 Contents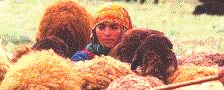 Who are the Turks ?

Istanbul - Glories of the Ottomans

Cappadocia - Land of Fairy Chimneys

The East - Land of Hope & Agony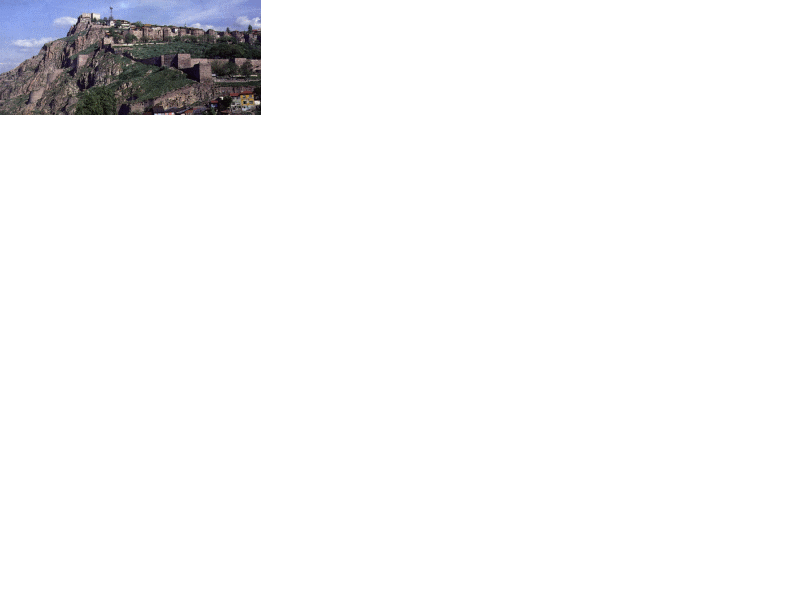 Ankara - City of Ataturk
Links to Turkey :

Who are the Turks ? And things Turkish...

Back to TWC's Mad Rush Homepage

TWC's Homepage

Please email your comments to weecheng@post1.com