Timor Leste 2005
Democratic Republic of Timor Leste
Land of Pristine White Beaches, Untouched Reefs & A Most Friendly People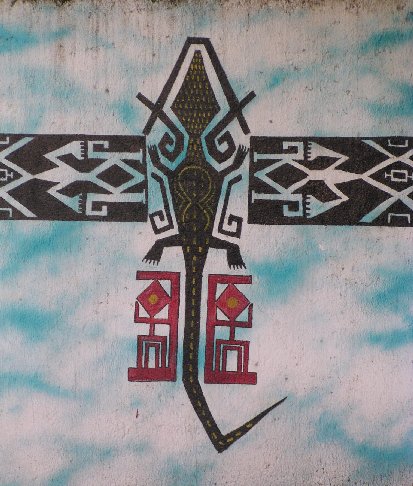 Once upon a time, a boy saved a crocodile and in return for the favour, he brought the boy round the world on its back. When the crocodile died, its body grew and grew until its spine became mountains and its scales the hills of Timor. Hence the crocodile shaped island of Timor.
Dili - The Sleepy Capital of Timor Leste
Guan Di Miao - Chinese Temple in Dili
Com & the Friendly People of Timor Leste
---
If You Like This Website,
Click the button above to support TWC's website!
BUY THESE BOOKS!
---
Caveat :
The tales and opinions expressed on this site are the authorís and by their very nature, personal and opinionated. You may not agree with them and you are welcomed to voice them by emailing to the author. However, if the intention is to pick a fight, such efforts should be directed to soc.culture newsgroups. The author will not entertain anyone who furl insults and vulgarities. The names of individuals mentioned in this site have been changed to maintain their privacy.