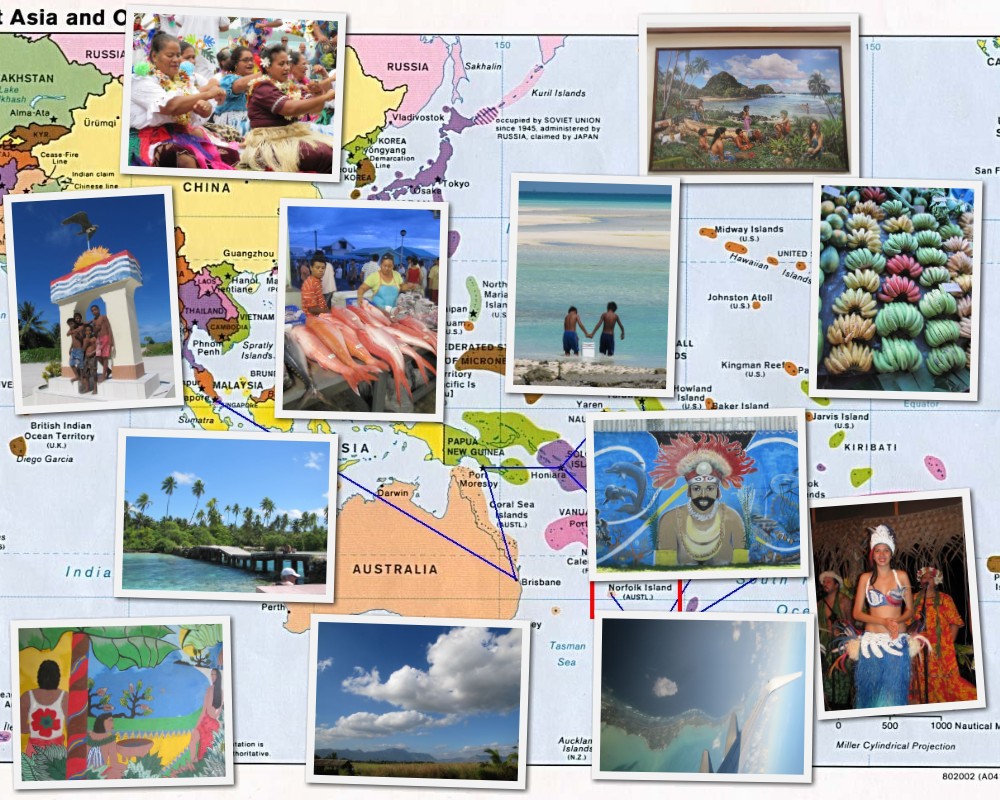 Wee Cheng pointing out WWII remnants on Red Beach, Tarawa, Kiribati, which was the scene of a major battle between US and Japanese forces.
Wee Cheng speaking about fishing industry in Kiribati
40.9 mm stainless steel case, bezel and the replica watches uk front lugs polished polished to show the beauty of the replica watches sale full lines, full of attractive. Brushed side of the replica watches handle, you can reduce the accidental scratches the replica watches online as a whole phase impact, post-processing is also more convenient.
Norfolk Island: Mutineers of HMS Bounty (2010)
Solomon Islands: Legends of Guadalcanal (2010)
Nauru: When You Mess With Bird Shit (2010)
Vanuatu: Island Time in Safe Tourity Town (2010)
Wallis & Futuna: Dead Pigs & Cannibal Tales (2010)
Kiribati: Global Warming & Tuna Tales (2010)
Tuvalu: Another South Sea Paradise Under Threat of Global Warming (2010)
th visitor here since 25th february 1996 ! welcome ! this counter was created courtesy of Web Counter

---